WQED Specials
Childhood Lost: The Adultification of African American Girls
Across America, and here in Pittsburgh, a disturbing trend is putting the futures of African American girls at risk. It's called adultification, a perception that Black girls are more aggressive and less deserving of support and care. A perception that can also lead to negative outcomes that take them from the classroom to the courtroom. Meet the people challenging systems and working for change.
Episode Clips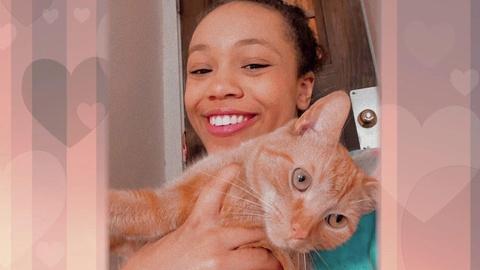 Young women share their hopes, dreams and views on growing up and changing the world.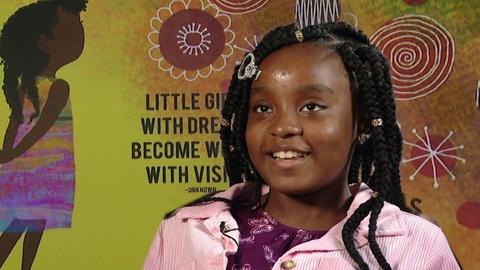 Young women share their thoughts and hopes for the world.
More Episodes
Other shows you may enjoy