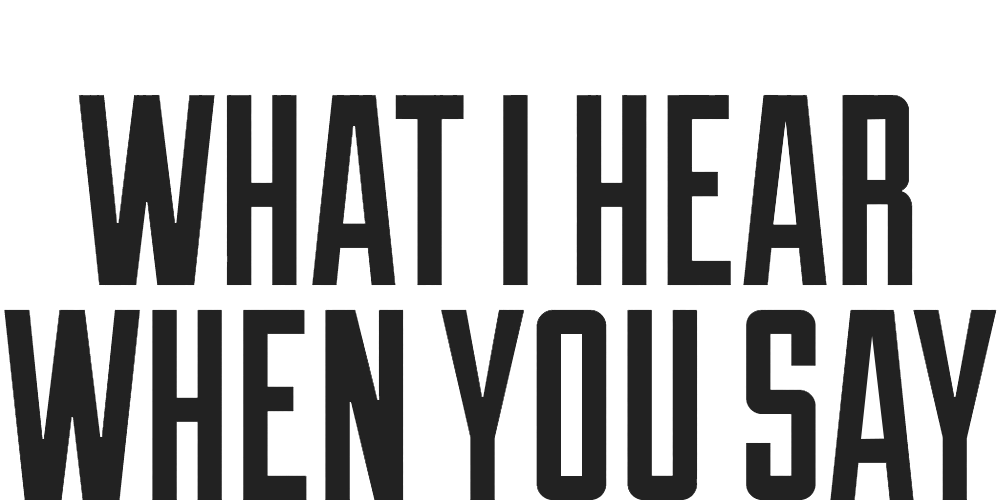 What Are You?
Journalist Soledad O'Brien, comedian Kate Rigg and professor Ann Morning have all been asked "What are you?" This episode examines their reactions and what the question really means to them. Examine the history and context of how we perceive and count who belongs to which race. The U.S. may be 2% mixed race, or well over 40%; it all depends on how we choose to count.
Episode Clips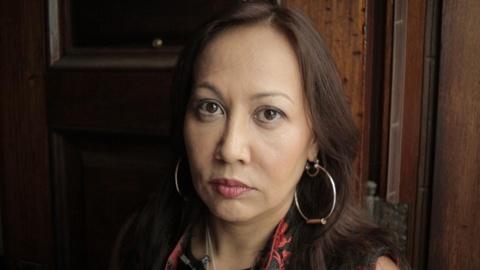 Comedian Kate Rigg explores the implications of a simple question like, "What are you?"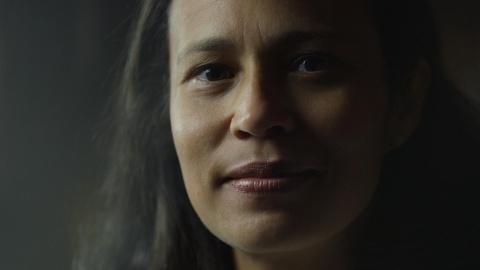 Professor Ann Morning analyzes the fluidity of race across culture and time.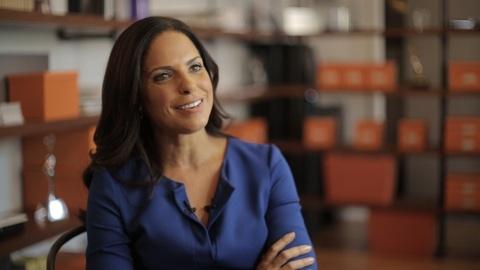 Journalist Soledad O'Brien discusses the limitations of racial classification.
More Episodes
Other shows you may enjoy