U.S. Deploys 3,000 Troops Back To Afghanistan
The deepening crisis in Afghanistan has led the Pentagon to deploy troops back to help American personnel and Afghan interpreters evacuate cities under threat from the Taliban. The panel also discussed the Delta variant spiking across the country and the latest on New York Gov. Andrew Cuomo's resignation.
Episode Clips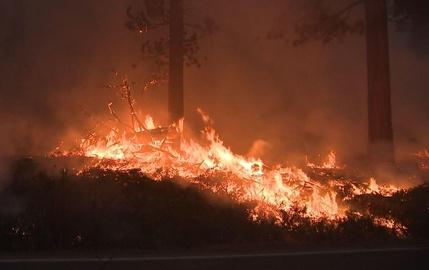 Earlier this week, the latest study by the U.N. put out a "code red" warning for humanity.
More Episodes
Other shows you may enjoy