House Committee Holds First Hearing On U.S. Capitol Riot
On Tuesday, the Jan. 6 House select committee investigating the Capitol attack heard from four police officers in a powerful hearing. The panel also discussed new COVID-19 mandates and the deepening health crisis as the Delta variant surges across the country.
Episode Clips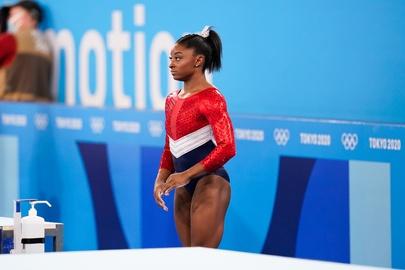 The panel continues the conversation on a contentious political environment.
More Episodes
Other shows you may enjoy