"Yearning to Breathe Free" (1938-1942)
Charles Lindbergh & The America First Committee
In 1940, American public opinion for providing aid to Britain was slowly starting to change. Charles Lindbergh became the chief spokesman for a new isolationist organization dedicated to keeping America out of the war – the America First Committee. Founded by a handful of students at the Yale Law School, it soon became the largest anti-war organization in the history of the United States.
Episode Clips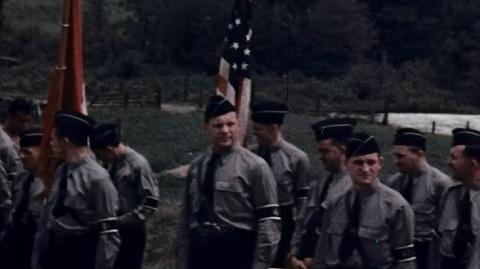 An attempt to save refugee children in the US hits antisemitism "so deep and so cruel."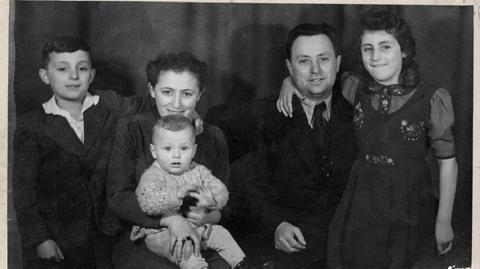 When the children finally arrived at Ellis Island, only their father greeted them.
More Episodes
Other shows you may enjoy