"Yearning to Breathe Free" (1938-1942)
As World War II begins, Americans are united in their disapproval of Nazi brutality but divided on whether to act. Some individuals and organizations work tirelessly to help refugees escape. Meanwhile, Charles Lindbergh and isolationists battle with Roosevelt to try to keep America out of the war. Germany invades the Soviet Union and secretly begins the mass murder of European Jews.
Episode Clips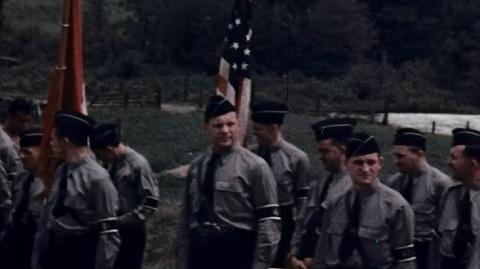 An attempt to save refugee children in the US hits antisemitism "so deep and so cruel."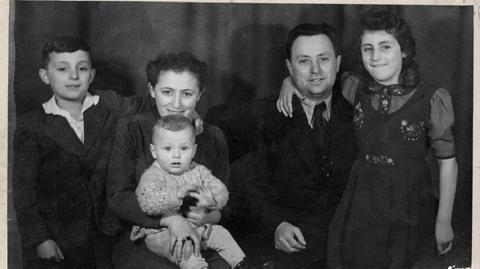 When the children finally arrived at Ellis Island, only their father greeted them.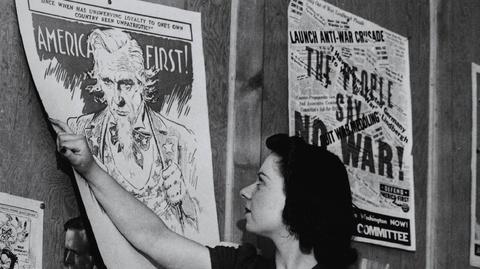 Founded by a handful of students, it became the largest anti-war group in US history.
More Episodes
Other shows you may enjoy