"The Golden Door" (Beginnings-1938)
The Gradual Rise of Nazi Germany
As Jewish children living in Germany, these Holocaust survivors saw their lives turn upside down when the Nazis came into power. But the changes didn't happen overnight. Instead, they were gradual – step by step – and no one realized how much worse things would get.
Episode Clips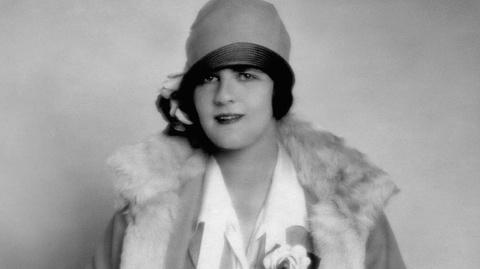 It wasn't easy for journalists to report what was happening in Nazi Germany in the 1930s.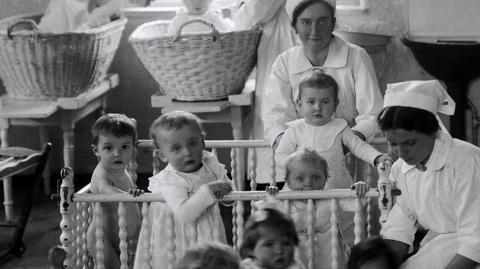 By the early 1900s, many white Americans embraced a pseudo-science called eugenics.
More Episodes
Other shows you may enjoy