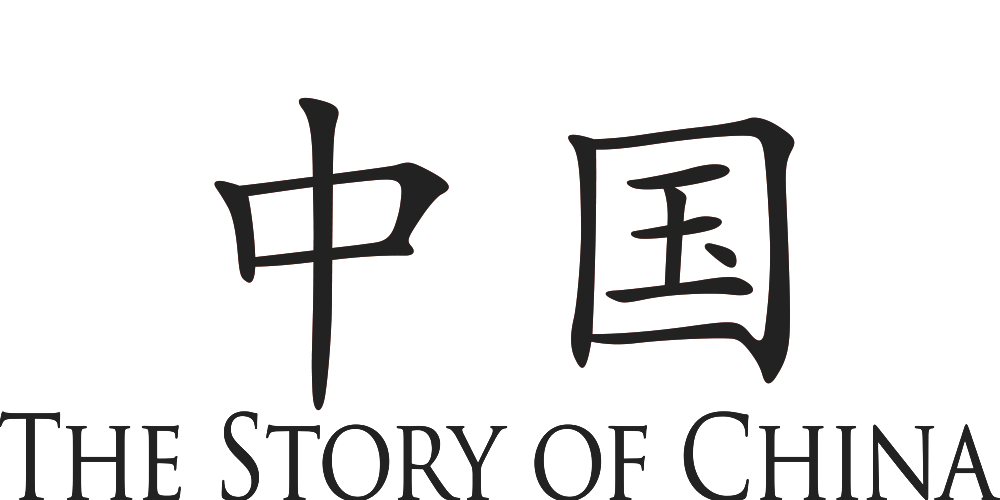 Silk Roads and China Ships
From picturesque old cities on the Yellow River he travels to the bazaars of the Silk Road in Central Asia, and on to India in the footsteps of the Chinese monk who brought Buddhist texts to China. He uncovers the coming of Christianity, sails the Grand Canal, and tracks the spread of Chinese culture across East Asia, an influence 'as profound as Rome on the Latin West'.
Episode Clips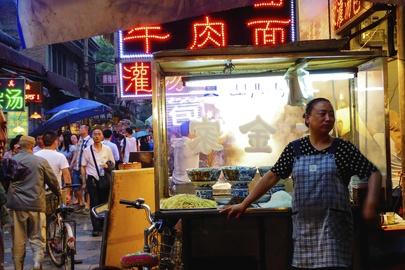 Michael Wood looks at the opening of the Silk Road & 'the beginnings of universal history'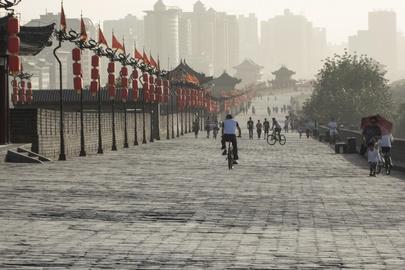 Xi'an - the Tang Dynasty capital with half a million people was the world's greatest city.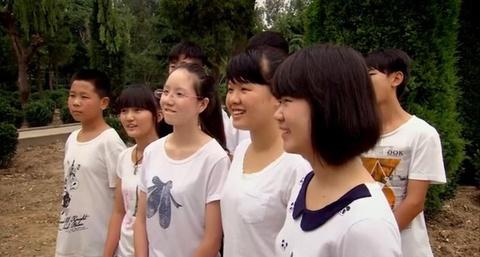 To learn about China's greatest poet, Michael Wood goes back to school!
More Episodes
Other shows you may enjoy