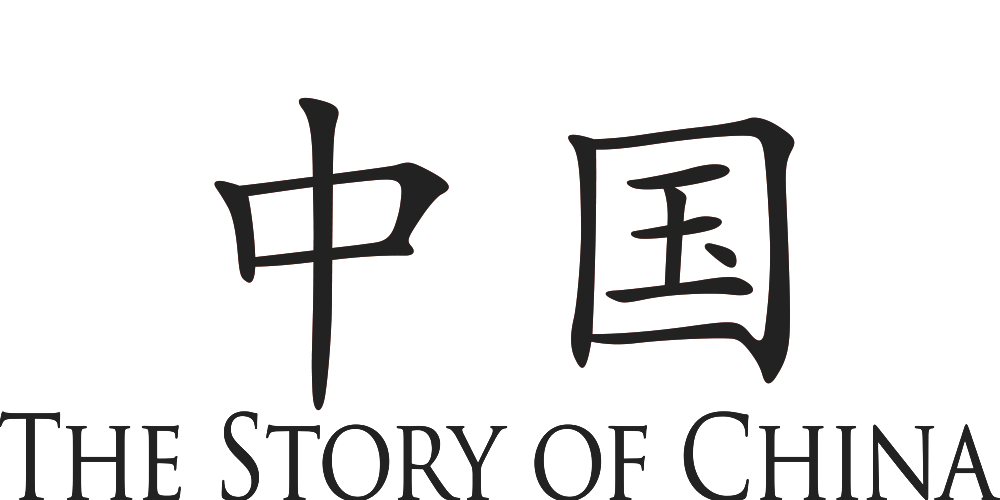 Golden Age
The World's First Great Cuisine
Think Chinese take out is a modern idea? A thousand years ago in Kaifeng, the world's biggest city, China produced the world's first great cuisine with fancy diners and fast food joints. In a restaurant in today's Kaifeng, Michael orders lunch from a 1000 year old cookbook, and the chef brings a special dish for Michael and the team to try: Oranges stuffed with mushrooms and lotus seeds.
Episode Clips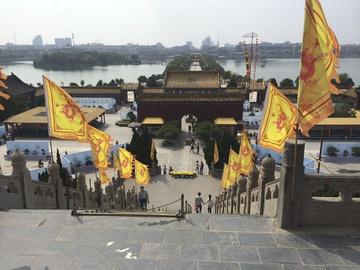 Scientist Su Song was a big star of the Chinese Renaissance 1000 years ago.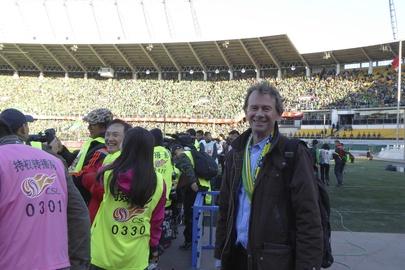 Michael Wood visits a Chinese Premier League soccer game seeking the origin of "Kickball."
More Episodes
Other shows you may enjoy