American as Hand Pie
Mexico Meets the South at the North Carolina Farmers Market
At the North Carolina State Farmers Market, up-and-coming chef Oscar Diaz shops for his favorite ingredients. He shares the seasonal ingredients that inspire him, and how his version of authentic cuisine is rooted in both Mexico and the South.
Episode Clips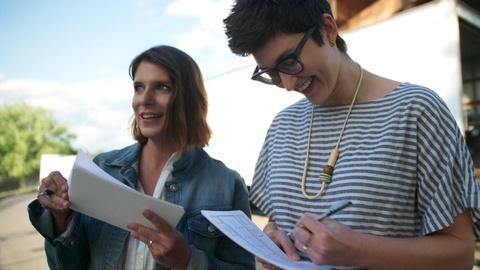 Vivian learns just how significant the pepperoni roll is to West Virginia's history.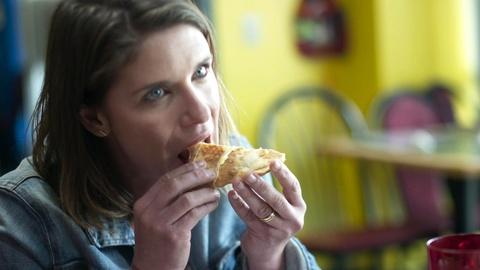 Vivian meets food scholar Sandra Gutierrez to learn about empanadas.
More Episodes
Other shows you may enjoy