Wild Way of the Vikings
The Sneaky Way Orcas Hunt Seals
Seal-hunting orcas know exactly how to exploit time and tide. Like Viking raiders, they are ruthless, well organized and fiercely intelligent.
Episode Clips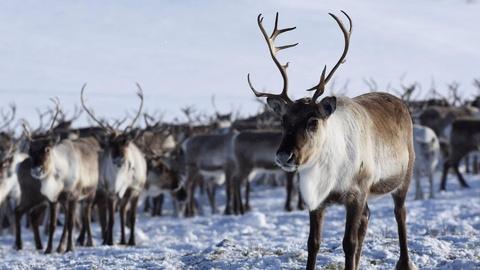 See how a herd of reindeer move together like a swirling cyclone as a form of defense.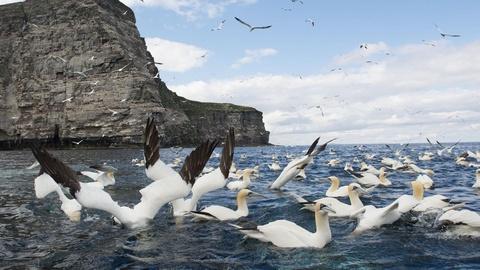 These versatile birds thrive in the air and sea.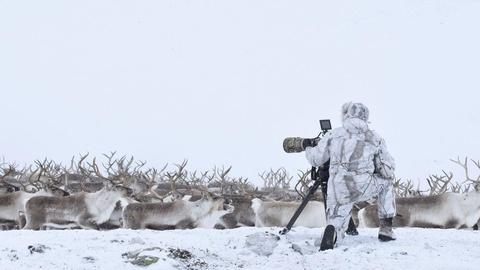 Go behind the scenes to learn about the making of this epic film.
More Episodes
Other shows you may enjoy