Korean War Brothers in Arms
Searching the National Archives
Jim Owen begins his search for the two lieutenants that inspired him during the Korean War at the National Archives at College Park, Maryland. There Jim finds a vital clue among military records.
Episode Clips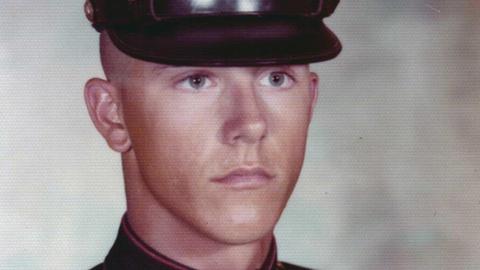 Jim describes his upbringing and enlistment in the U.S. Marine Corps.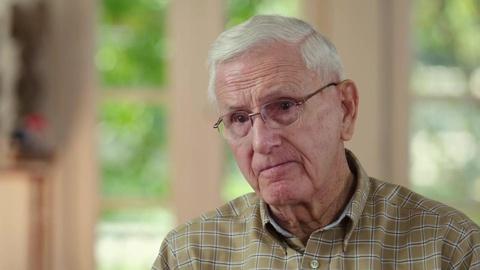 Jim describes the heroics of the two lieutenants.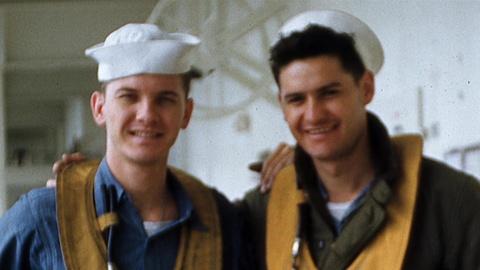 Tony remembers his friend TJ.
More Episodes
Other shows you may enjoy