Great Alaskan Earthquake
Looking for Clues on a Long Lost Friend
Danny drives to the Washington State Archives where he meets librarian Kathryn Devine to see articles about his friend Bucky and family.
Episode Clips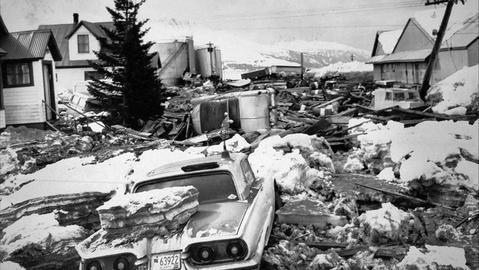 Danny describes the events on the day of the earthquake.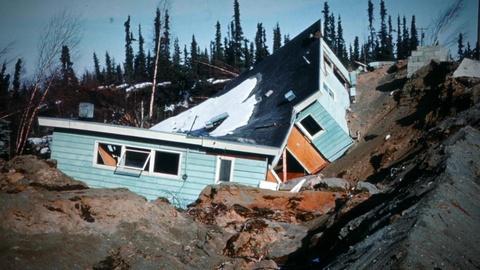 Michele describes surviving the earthquake with Gretchen and her mother.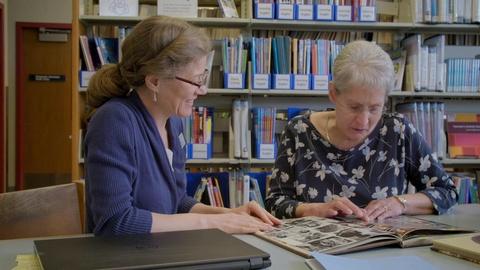 Michele's search continues at the Bellingham County Library.
More Episodes
Other shows you may enjoy