The Fight for Women's Rights
Lynn's Path to the Sky
Former flight attendant Lynn Rippelmeyer describes the combination of sheer determination and luck that gave her the chance to become to a commercial pilot in the 1970s, at a time when many believed women were incapable of the job.
Episode Clips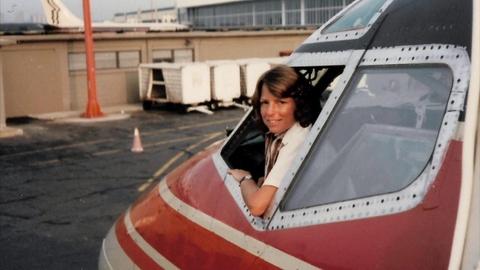 Lynn describes her passion for flying and her career ambitions.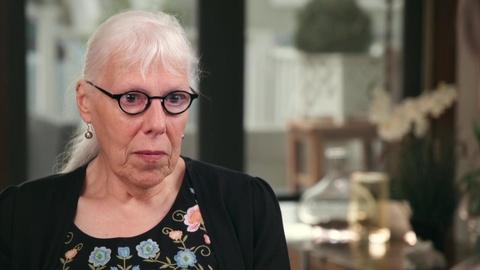 Zoe describes her desire for equality between the sexes.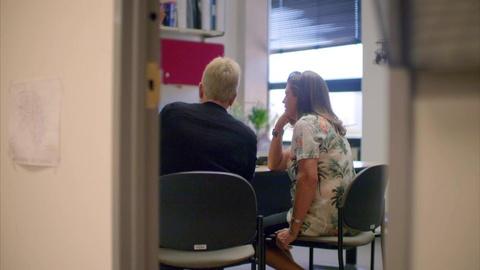 Lynn's search continues at the Illinois Department of Transportation.
More Episodes
Other shows you may enjoy