Can We Time Travel?
DeLorean Arrives
The volunteers arrive at a "magical parking lot" and are surprised by a DeLorean. They work out how to use the car to demonstrate their time traveling journey, back to the past and forward again to the future. Will they spot their mistake in their prediction of what they will see from the DeLorean?
Episode Clips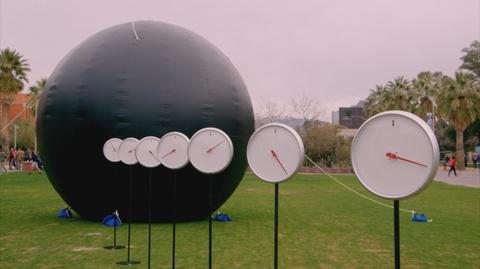 The volunteers set up the black hole challenge.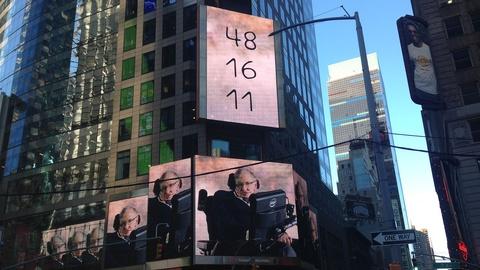 Stephen Hawking makes a viral appearance in Times Square.
More Episodes
Other shows you may enjoy