Where Are We?
Pendulum Experiment
We are introduced to Foucault's pendulum. Moving under the influence of gravity, over the course of a day the pendulum's direction of swing will move, a bit like the hands of a clock. But what was the source of the rotation?
Episode Clips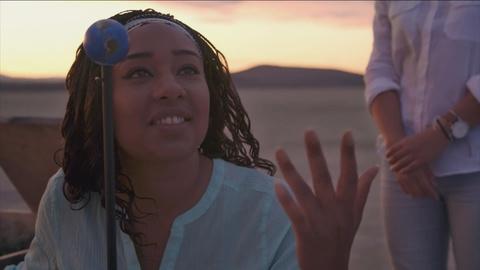 Demonstration finding the distance between the moon and the Earth.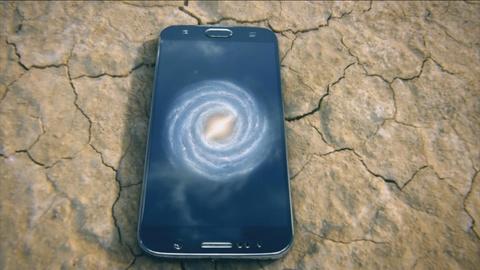 Using smartphones and tablets to measure how far apart the Milky Way is from Andromeda.
More Episodes
Other shows you may enjoy