Where Did the Universe Come From?
Replicating the Big Bang on Ice
The volunteers take to the ice to find a way to use the balloons and leaf blowers to re-create how the galaxies are moving. They recruit the help of a team of hokey players and discover that the players further away from the centre are moving away faster. What does this tell them about the expansion of the universe?
Episode Clips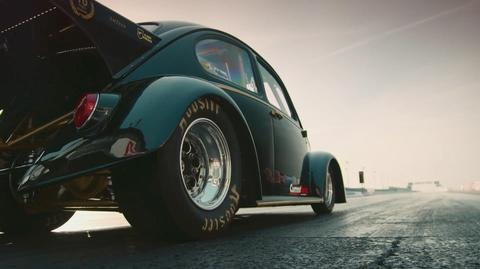 Hubble's theory explored with a Doppler effect drag racing challenge.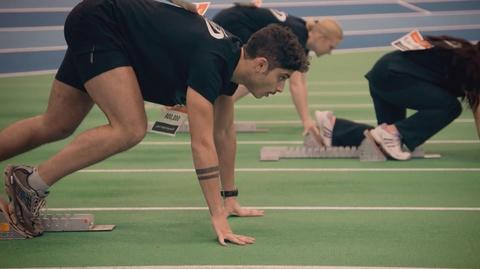 A track race demo explains how the galaxies furthest from Earth move fastest.
More Episodes
Other shows you may enjoy