Where Did the Universe Come From?
The Movement of Galaxies in Space
The volunteers must organize a special race mimicking the movement of galaxies in space. They must arrange the "galaxies" in order to start the race, but they don't all start form the same point. They are surprised to see that some of the galaxies walk and some run very fast. This demonstrates that the galaxies furthest away from Earth are also the ones traveling the fastest.
Episode Clips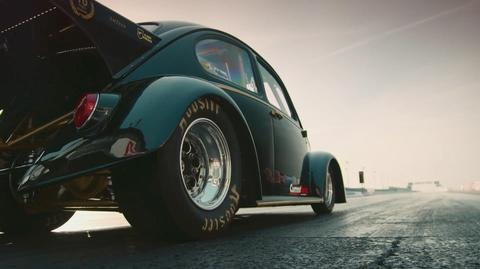 Hubble's theory explored with a Doppler effect drag racing challenge.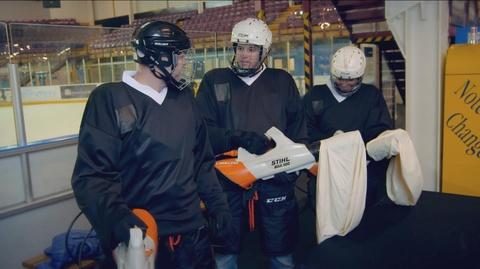 A hockey team demonstrates how galaxies expand, with some unusual equipment.
More Episodes
Other shows you may enjoy