Why Are We Here?
Martini Experiment
The volunteers need to think like scientists to make the perfect cocktail. They are presented with a cocktail glass on a pedestal and they must use a pendulum to complete the cocktail with an single olive without touching the glass.
Episode Clips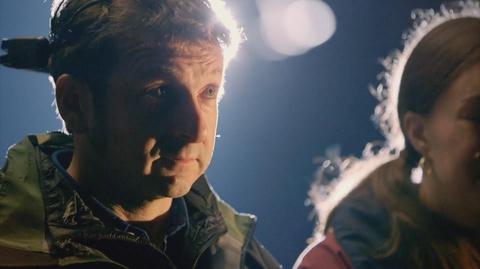 EEG display shows how our brains make decisions.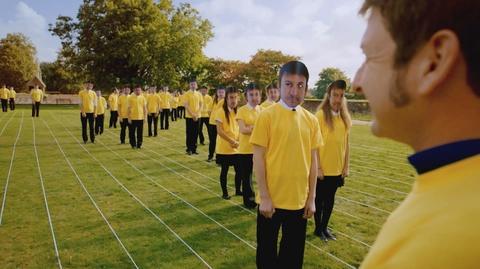 A demonstration shows that the realm of possible realities is vast.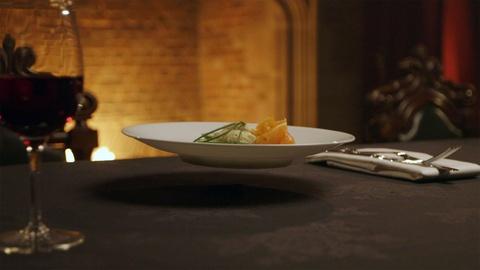 Magic can be explained by science.
More Episodes
Other shows you may enjoy