Targeting El Paso
FRONTLINE investigates how El Paso, Texas became the Trump administration's immigration testing ground, and then the target of a white supremacist. Interviews with current and former officials, Border Patrol agents, advocates and migrants tell the inside story from the epicenter of the border crisis.
Episode Clips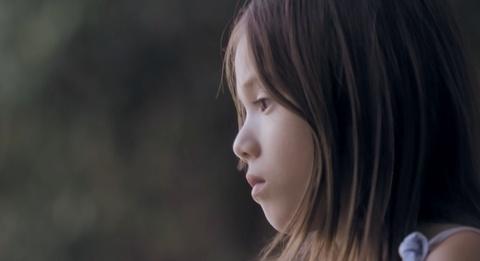 9-year-old Dariana says there were no adults taking care of her — only cameras.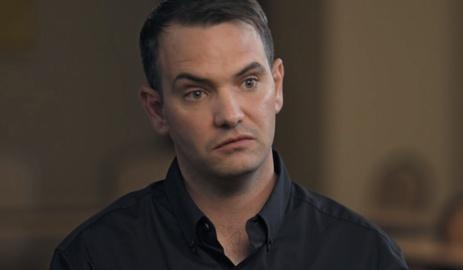 "You can't help but see your own kids," an El Paso Border Patrol officer tells FRONTLINE.
More Episodes
Other shows you may enjoy