Mexican Roots
Melissa Villaseñor Discovers Her Relative's Tragic Ending
Melissa Villaseñor reads about the shooting death of her great-grandfather, who was killed while defending a friend at a party.
Episode Clips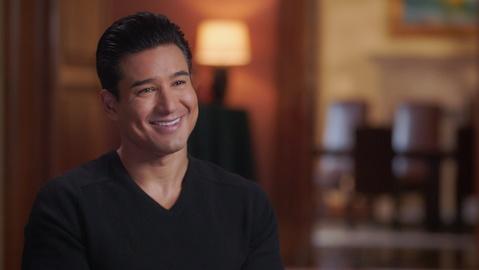 Mario Lopez discovers that his great-grandfather once visited America.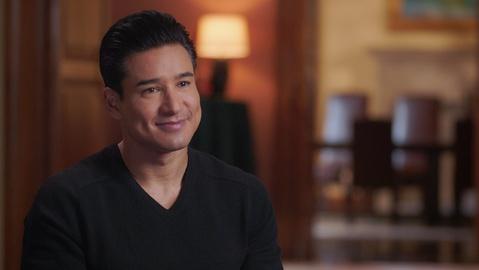 Mario Lopez learns about his grandfather's plan to become a U.S. citizen.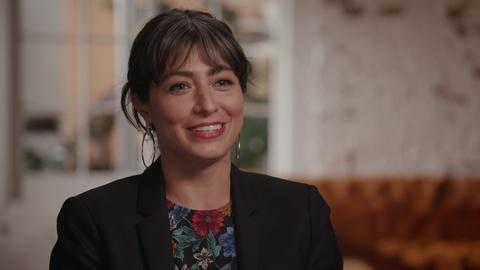 Melissa Villaseñor gets emotional reading the 1908 birth record of her great-grandmother.
More Episodes
Other shows you may enjoy