Family Pictures USA
Detroit
My Sister's Keeper | Detroit
Satori and Doreen grew up in Detroit and return to their childhood home together to share with Thomas their experiences. The return strikes an emotional cord with the sisters as they reconnect and heal.
Episode Clips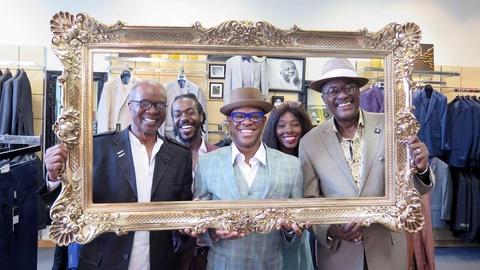 Thomas visits Hot Sam's and Henry the Hatter to find his own "Detroit Style" in threads.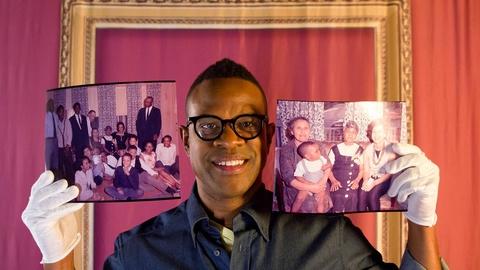 Thomas visits his cousin to help him find clues about the woman they each called Nana.
More Episodes
Other shows you may enjoy