Awakenings (1954-1956)
Awakenings (1954-1956) | Unita Blackwell
Activist Unita Blackwell shares the motivating factors behind why Black Americans joined the Civil Rights Movement. From Eyes on the Prize: Awakenings (1954-1956).
Episode Clips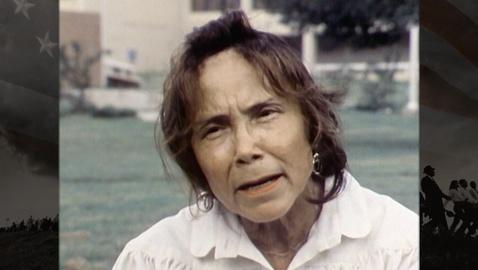 Montgomery, AL's Black residents prep for the 1955 bus boycott after Rosa Park's arrest.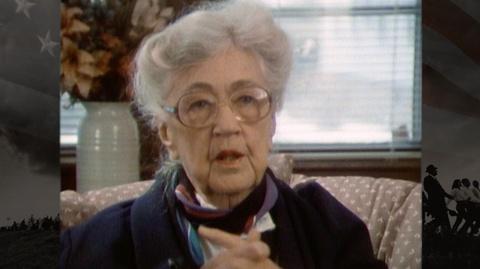 The Montgomery bus boycott creates a necessary relationship between Black and white women.
More Episodes
Other shows you may enjoy