Extra Life: A Short History of Living Longer
Behavior
Understand the importance of persuading the public to protect themselves during health crises. History shows that handwashing, social distancing and grassroots campaigning all play important roles in helping to shift behavior and save lives.
Episode Clips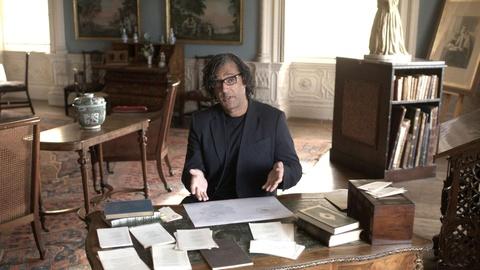 Florence Nightingale used data and creativity to alter the course of human health.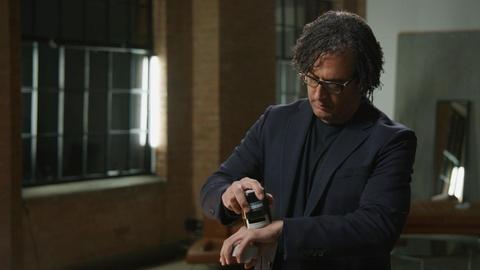 Behavioral scientists hired by advertising agencies use psychology to influence habits.
More Episodes
Other shows you may enjoy