Europe's New Wild
Europe's Amazon
The Danube is the largest preserved wetland on the continent, a sanctuary for thousands of species -many are the last of their kind. Conservationists are working to preserve and restore these precious habitats before it's too late.
Episode Clips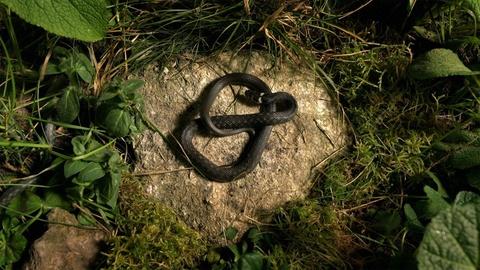 With dikes removed, Ermakov Island comes back to life.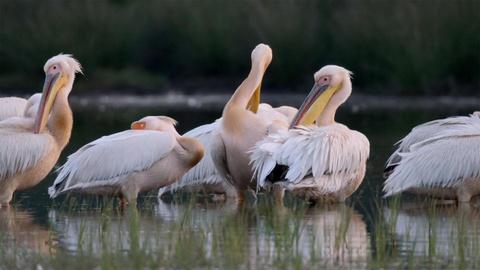 Meet the Delta's largest pelican colony, made up of more than 18,500 birds.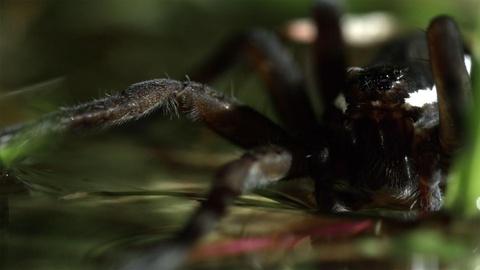 Meet the fen raft spider, which can stay underwater for up to 30 minutes.
More Episodes
Other shows you may enjoy