The Second Moment of Creation
An Early Step on the Road to Civilization
Cave paintings in Castillo Spain represent some of the first paintings made by humans.
Episode Clips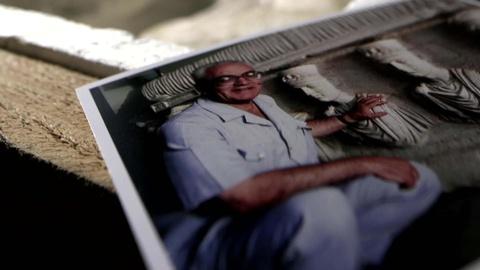 A Syrian museum curator sacrificed his life trying to save artifacts in Palmrya.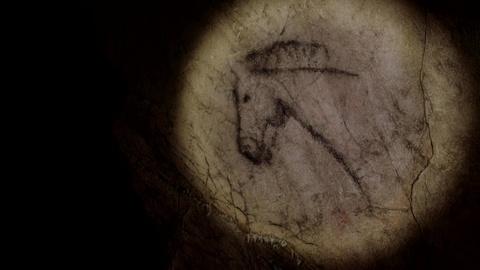 The cognitive revolution stirred early humanity from its creative slumber.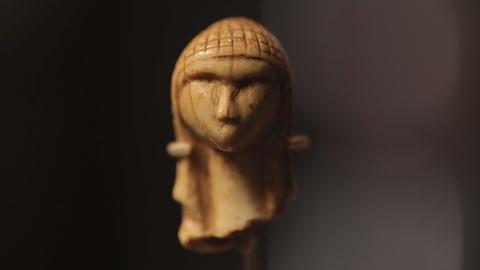 This 25,000 year-old sculpture found in France represents the dawn of the idea of beauty.
More Episodes
Other shows you may enjoy