The Cult of Progress
George Catlin's Indian Portraits
Catlin was by no means indifferent to the suffering of the people whose faces appear in these paintings. But he didn't produce them in order to take part in some campaign to save the native Americans, instead he said they must perish.
Episode Clips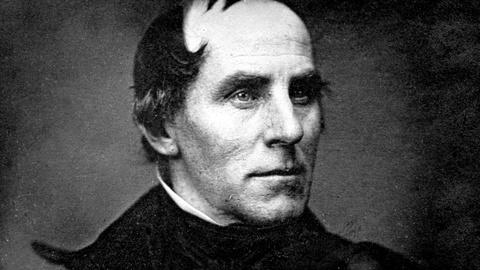 Thomas Cole regarded the US landscape as being what he called the undefiled work of Gods.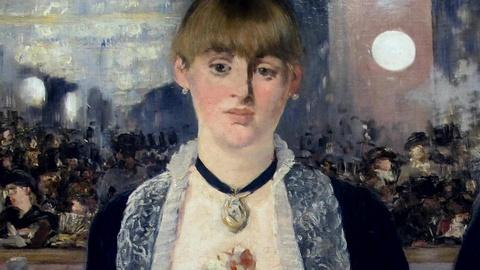 Edouard Manet created a masterpiece famed as a masterclass in visual subversion.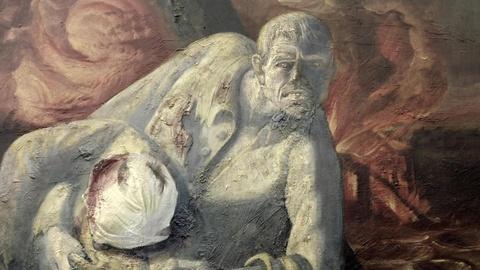 Otto Dix and his generation had borne witness to the horrors of World War I.
More Episodes
Other shows you may enjoy