The Big Chill
The Real U-2 (Not the Rock Band)
Born in Lockheed's Skunkworks division, the U-2 aircraft is a marvel of flight that enabled the United States to get a leg up in recon. It is still a plane that is in use today.
Episode Clips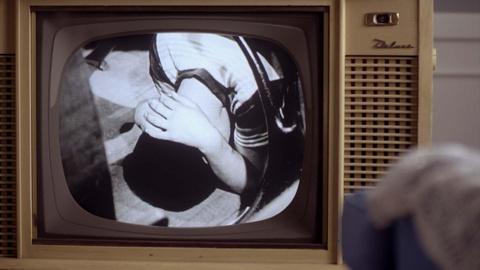 Duck and cover drills were way to allay fears of nuclear attack, but did it really work?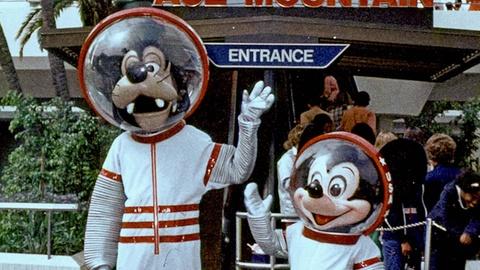 Walt Disney and Wernher Von Braun were major figures in the popularization of space.
More Episodes
Other shows you may enjoy