Oliver Sacks: His Own Life
What pushed Oliver Sacks' brother towards psychosis?
The physician and writer Oliver Sacks had a brother who started to experience psychosis as a young man. This experience was a great influence on Sacks, who would go on to devote his life to treating, documenting, and humanizing people with mental disorders.
Episode Clips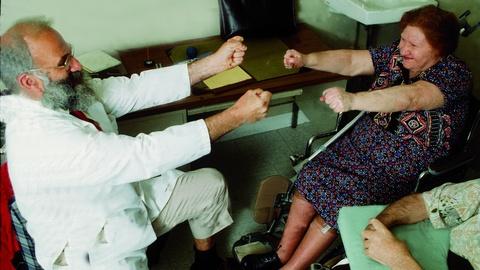 He used storytelling to connect people with great challenges "back into the world."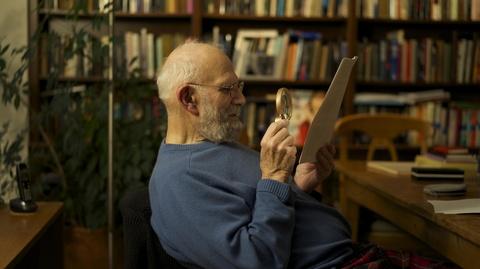 He even incorporated it into his wardrobe.
More Episodes
Other shows you may enjoy