Oliver Sacks: His Own Life
What made physician Oliver Sacks unique?
Journalist Robert Krulwich explains that the storytelling abilities of neurologist Oliver Sacks had the significant effect of "storying people back into the world" – people who otherwise would have been isolated and overlooked by the rest of society because of their neurological challenges.
Episode Clips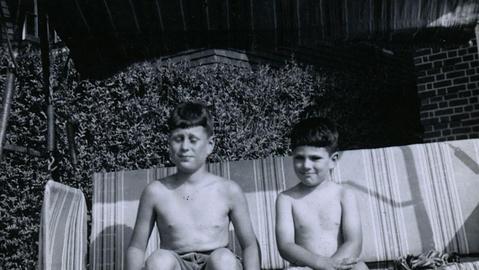 Sacks wondered if he might be next.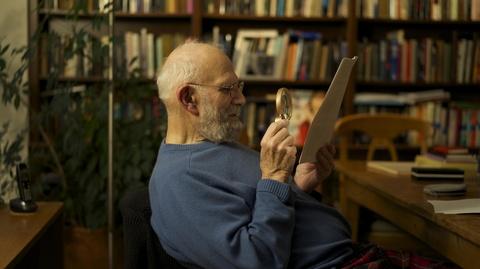 He even incorporated it into his wardrobe.
More Episodes
Other shows you may enjoy