Never Too Late: The Doc Severinsen Story
After more than 30 years as the colorful bandleader of The Tonight Show Starring Johnny Carson, master trumpeter Doc Severinsen continues to defy nature well into his 90s with a grueling schedule of touring, performing and teaching. Trace the life and groundbreaking career of the unstoppable musical icon, revealing his personal trials and underscoring a remarkable journey of inspiration.
Episode Clips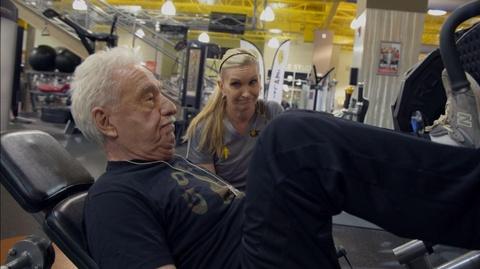 Doc Severinsen goes tot he gym everyday. He also swears by a special preworkout meal.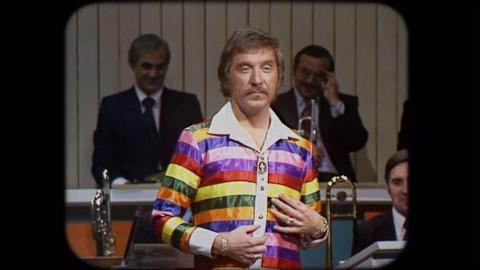 Former Tonight Show bandleader Doc Severinsen was famous for his over the top outfits.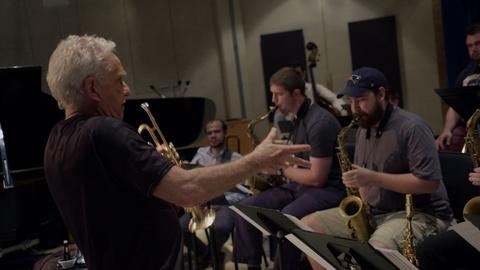 Doc Severinsen gives the best piece of advice to one of his music students.
More Episodes
Other shows you may enjoy