Groucho & Cavett
When Groucho Marx hosted "The Tonight Show"
After Jack Paar left and before Johnny Carson replaced him, "The Tonight Show" had a fleet of guest hosts, including Groucho Marx, who brought on Dick Cavett as one of his writers. "I wondered if he would use anything I wrote," said Cavett of that time.
Episode Clips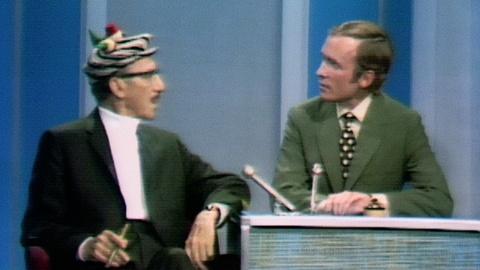 One of Groucho's best nights on "The Dick Cavett Show."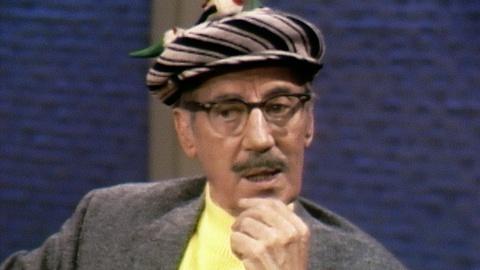 Groucho Marx was a prolific writer with "a genuine intellect."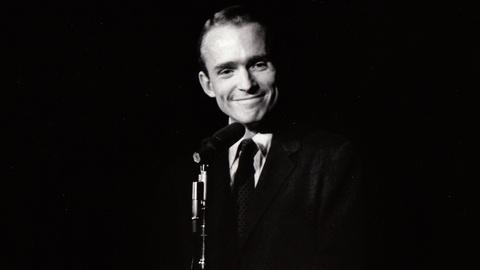 Dick Cavett reflects on his early days of standup and the lessons he learned.
More Episodes
Other shows you may enjoy