Groucho & Cavett
What made Groucho Marx a great writer
Groucho was a prolific writer with "a genuine intellect," according to Cavett, despite not finishing public school. His proudest achievement was having a book of his letters published at the Library of Congress.
Episode Clips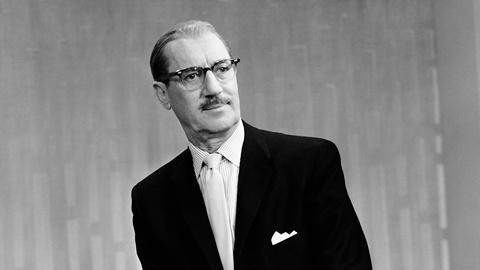 Groucho Marx was a guest host on "The Tonight Show."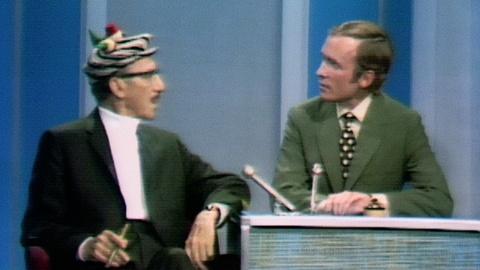 One of Groucho's best nights on "The Dick Cavett Show."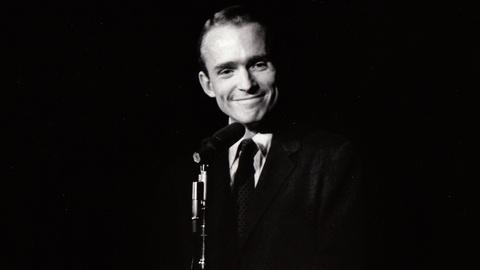 Dick Cavett reflects on his early days of standup and the lessons he learned.
More Episodes
Other shows you may enjoy