The Adventures of Saul Bellow
A classic Saul Bellow rant about Chicago
Saul Bellow's novel "The Dean's December," released in 1982, details the blowback a writer faces after publishing an exposé on Chicago's corruption. "You can't live in Chicago without being sharply aware of the presence of this underclass," said Bellow of writing about the city in the 1980s.
Episode Clips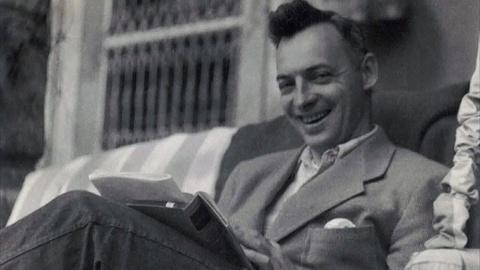 Philip Roth talk about the opposing styles of Ernest Hemingway and Saul Bellow.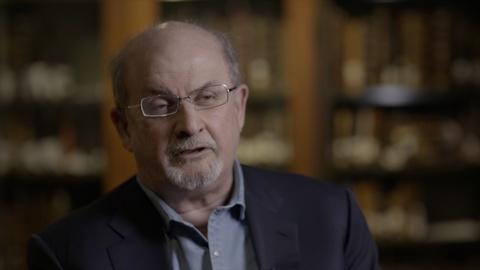 Salman Rushdie talks about some of his favorite Saul Bellow books in this outtake.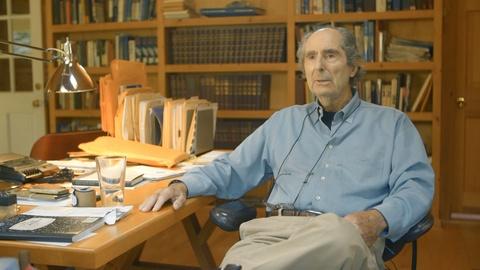 Philip Roth describes his admiration for Saul Bellow in Roth's final interview.
More Episodes
Other shows you may enjoy