The Feud
Anderson "Devil Anse" Hatfield
In 1882, Anderson "Devil Anse" Hatfield's brother was murdered by three sons of Randolph McCoy. Within a matter of days, Devil Anse and his ad hoc militia executed the three McCoys. Despite warrants for his arrest, Devil Anse was never captured.
Episode Clips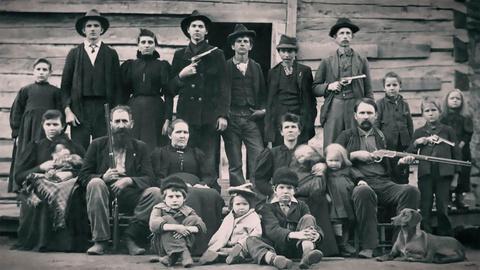 Watch Chapter 1 of the Feud.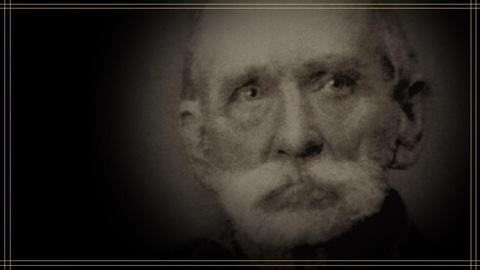 In 1878, Randall McCoy accused a relative of Anderson Hatfield of stealing their hog.
More Episodes
Other shows you may enjoy