Your Inner Fish
Our Fishy Brain
While the human brain may seem exceptional, the truth is that it has some deep similarities with many other animals', including fish. Anatomist Neil Shubin dissects a fish brain and a human brain and shows us how much we have in common with sea-dwelling creatures.
Episode Clips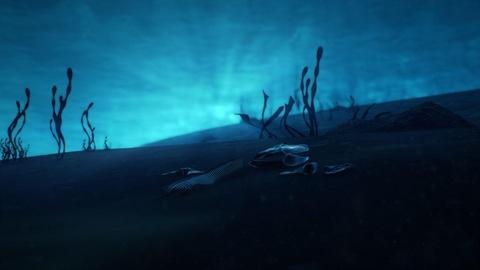 Neil Shubin recounts the discovery of an iconic fish fossil in the Canadian Arctic.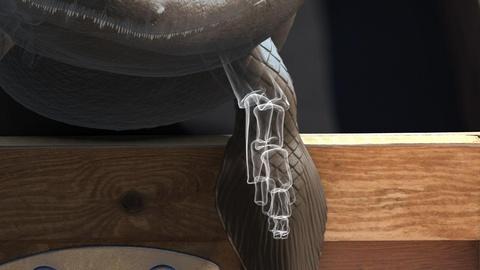 Trace the human hand back to its fish origins.
More Episodes
Other shows you may enjoy