Your Inner Fish
The Ancient History of the Human Hand
Anatomist and paleontologist Neil Shubin has long been inspired by the hand's architecture and abilities. He traces this quintessentially human feature back in time to when our ancestors were fish living at the water's edge.
Episode Clips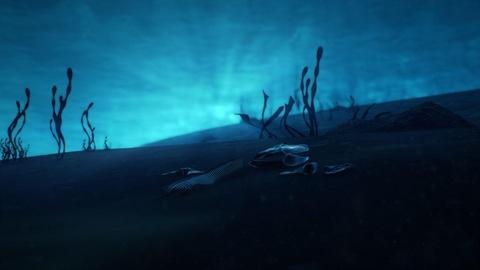 Neil Shubin recounts the discovery of an iconic fish fossil in the Canadian Arctic.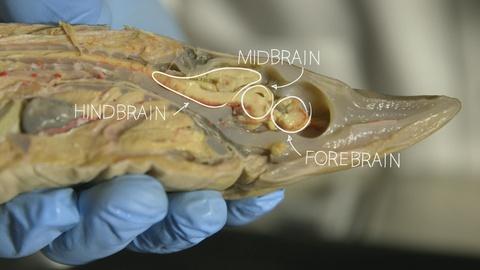 See just how much your brain has in common with a fish brain.
More Episodes
Other shows you may enjoy