Your Inner Fish
Amazing Places, Amazing Fossils: Tiktaalik
The discovery of a 375-million-year-old fish, Tiktaalik, sheds light on a major transition in the history of life: the movement of vertebrates onto land. Paleontologist and anatomist Neil Shubin describes his team's discovery of that fossil.
Episode Clips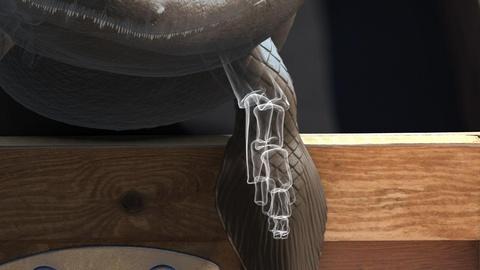 Trace the human hand back to its fish origins.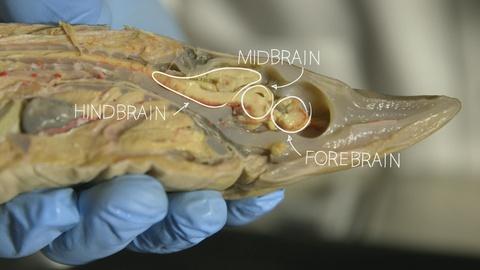 See just how much your brain has in common with a fish brain.
More Episodes
Other shows you may enjoy