Survivors
Capuchin Monkeys in Costa Rica Play Tourists for Food
On Costa Rica's Pacific Coast, native capuchin monkeys use their brains to relieve innocent tourists of their food, but it's not a natural behavior, and one that could end badly for the monkeys.
Episode Clips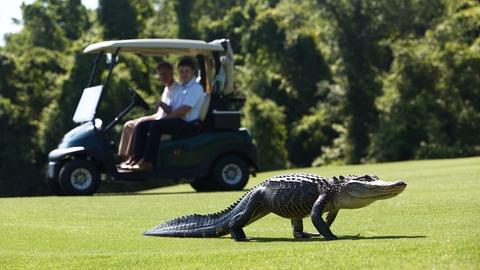 Young male alligators are forced to find new territories on golf courses.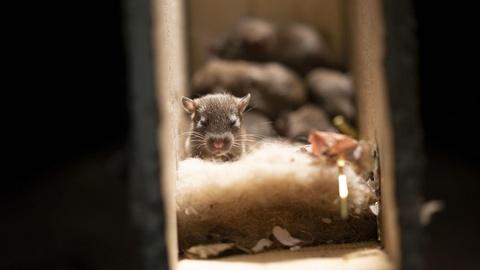 Using a unique set of survival skills rats have become perhaps the ultimate urban animal.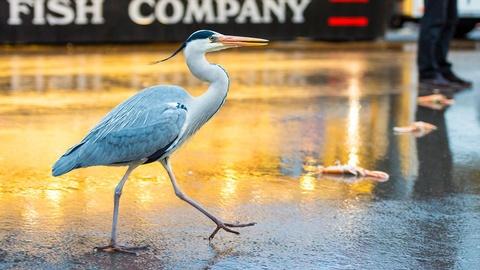 Amsterdam's herons have found surprising and heartwarming ways of surviving in the city.
More Episodes
Other shows you may enjoy