When Disaster Strikes
A Perfect Storm
Hear the extraordinary story of bravery and hope after Cyclone Idai strikes Mozambique. The world races to help rescue and support survivors from flooding on a biblical scale.
Episode Clips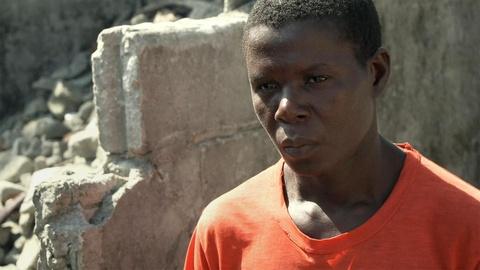 Dino recounts witnessing the destruction of his home caused by Cyclone Idai's flooding.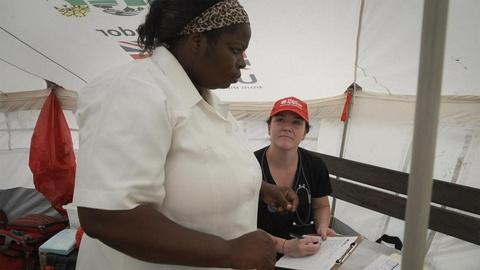 In an NGO-run temporary camp, health workers try to prevent a malaria outbreak.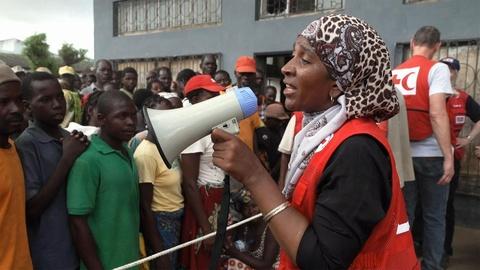 Local Red Cross members distribute aid items to those made homeless by Cyclone Idai.
More Episodes
Other shows you may enjoy