Sedition Charges, Voting Rights and COVID Confusion
This week, 11 members of the Oath Keepers, including founder Stewart Rhodes, were charged with seditious conspiracy for their involvement with the Jan. 6 riot. President Biden pushed for a key part of his agenda--voting rights. The panel also discussed the spread of Omicron and economic issues.
Episode Clips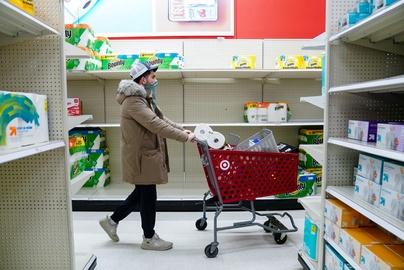 Inflation is at a 40-year high and the Biden administration is under pressure to act.
More Episodes
Other shows you may enjoy