Infrastructure, Inflation and New Details on Jan 6th
Steve Bannon faced indictment for failing to appear before Congress, as the Jan 6 committee issued more subpoenas to former Trump aides. And the Biden administration pledged to fight surging inflation as they sold their infrastructure bill and pushed moderates to vote for their social spending plan.
Episode Clips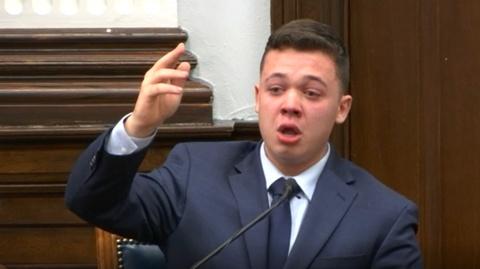 The panel goes in-depth into the dramatic developments of the Kyle Rittenhouse homicide.
More Episodes
Other shows you may enjoy