President Biden's First Year in Office
This week marked one year since President Biden took office and he is currently facing pressures from all sides. COVID-19 cases are surging as the Omicron variant spreads, inflation is at a 40-year high, Democrats' voting rights legislation was blocked in Congress and tensions are high with Russia over Ukraine.
Episode Clips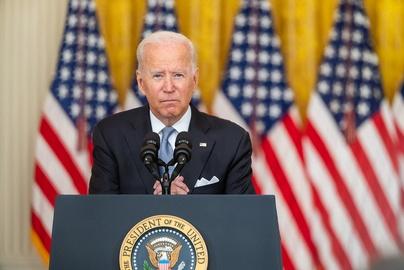 On the anniversary of taking office, President Biden faces challenges on all fronts.
More Episodes
Other shows you may enjoy