Defending Democracy: At Home and Abroad
President Biden has been defending democracy abroad and domestically, including holding a call with President Putin as Russian troops gather at the Ukrainian border. The panel also discussed vaccine mandates, the Supreme Court's ruling on abortion and the politics of race in the United States.
Episode Clips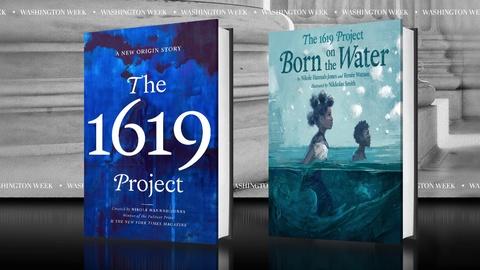 1619 Project's Nikole Hannah-Jones discusses new book and the impact of race in America.
More Episodes
Other shows you may enjoy