Debt Deadlines and Threats to Democracy
President Biden continues to face an uphill battle to get his legislative agenda passed. He traveled beyond the beltway to Michigan this week to try and drum up support, but the real challenge is on Capitol Hill. Biden brought business leaders to the White House on Wednesday to drive home the risk of not lifting the debt ceiling, saying the GOP is playing "Russian roulette" with the U.S. economy.
Episode Clips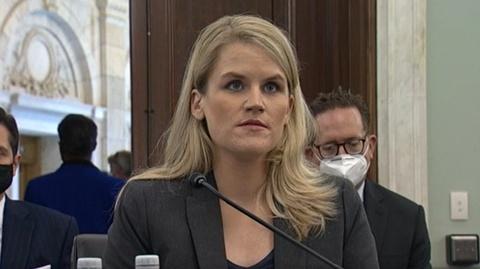 Facebook whistleblower tells lawmakers that the company knowingly spread misinformation.
More Episodes
Other shows you may enjoy