Crisis in Afghanistan: What's Happening Now & What's Next?
The panel took an in-depth look at the crisis in Afghanistan and what's next for the nation. The panel also discussed how the U.S. is handling evacuations as President Biden faces pressure to do more for the Afghan interpreters, and how the crisis could have been prevented. Pete Williams of NBC News guest moderates.
Episode Clips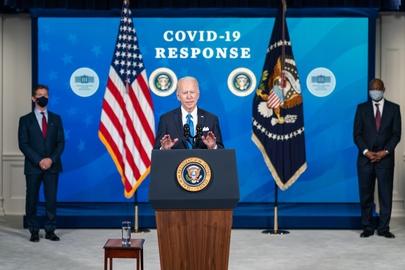 President Biden announced that COVID-19 booster shots will become available to Americans.
More Episodes
Other shows you may enjoy