Biden Agenda on The Line
As the pressure to pass President Biden's Build Back Better infrastructure plans mounts, our panel dissects what's included in Biden's economic agenda and looks ate the voting rights battle. Also, the House select committee unanimously votes in support of holding Stephen K. Bannon in contempt, and Trump files suit against the National Archives to keep his presidential records sealed.
Episode Clips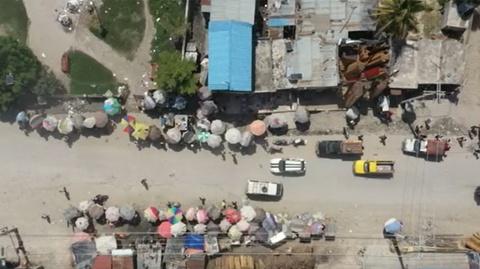 The panel discussed the crisis of insecurity and gang violence in Haiti.
More Episodes
Other shows you may enjoy