America's Longest War Ends
The U.S. has fully completed its withdrawal of troops from Afghanistan, ending America's longest war. The panel discussed the criticism President Biden is facing from Republicans and Democrats as he continues to defend his decision, plus a look into the battle over abortion rights, and the deadly impacts of climate change in the U.S.
Episode Clips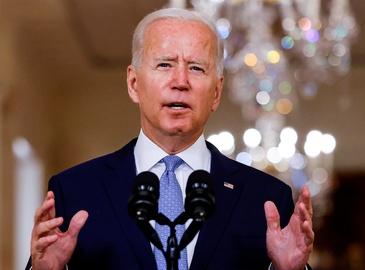 The panel continues the conversation on the domestic challenges President Biden faces.
More Episodes
Other shows you may enjoy