The 20-Year Anniversary Of September 11
In a special edition of Washington Week, the panel takes an in-depth look at the 20 years since 9/11, featuring journalists who covered the attacks and their aftermath. The panel also discussed the legacy of the wars in Afghanistan and Iraq, the increased targeting of Muslim Americans and people of color, and what comes next as the country grapples with increased threats of domestic terrorism.
Episode Clips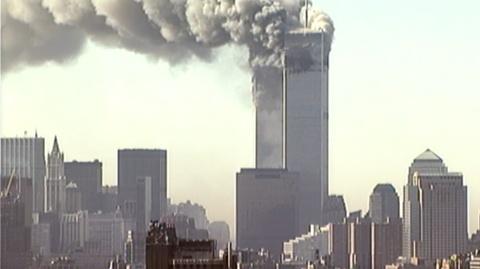 The panel continues the conversation, reflecting on the 20 year anniversary of 9/11.
More Episodes
Other shows you may enjoy