Riding the Tiger (1961-1963)
President Kennedy inspires idealistic young Americans to serve their country and wrestles with how deeply to get involved in South Vietnam. As the increasingly autocratic Diem regime faces a growing communist insurgency and widespread Buddhist protests, a grave political crisis unfolds.
Episode Clips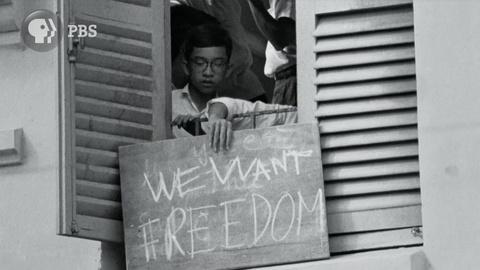 Students across South Vietnam protest the government's treatment of Buddhist monks.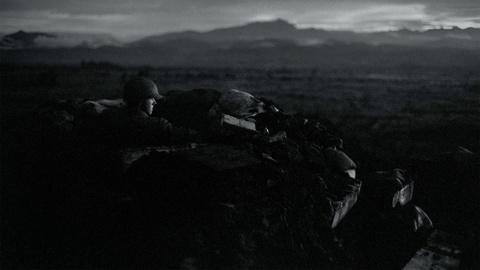 A Marine remembers being afraid when assigned a listening post at night.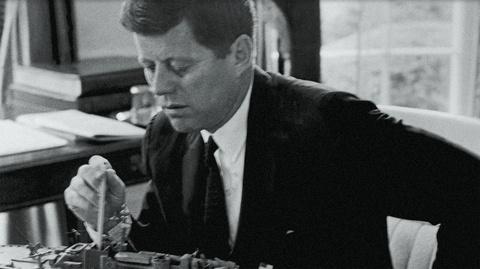 President Kennedy dictates his rueful account of the 1963 Coup in Saigon.
More Episodes
Other shows you may enjoy